back again
I haven't been updating my blog in a while. Lazyness, being busy, moving between different parts of Norway, and also internally in Oslo could be the reason. Also, I haven't been sure what to blog about, really. Seeing my former classmates doing all kinds of regular photojournalism, while I keep taking pictures of pipelines and CEOs, didn't really make me want to publish what I was doing. But that's all going to change. Just like all other mediocre blogs, I now promise to start updating again.
First: a picture!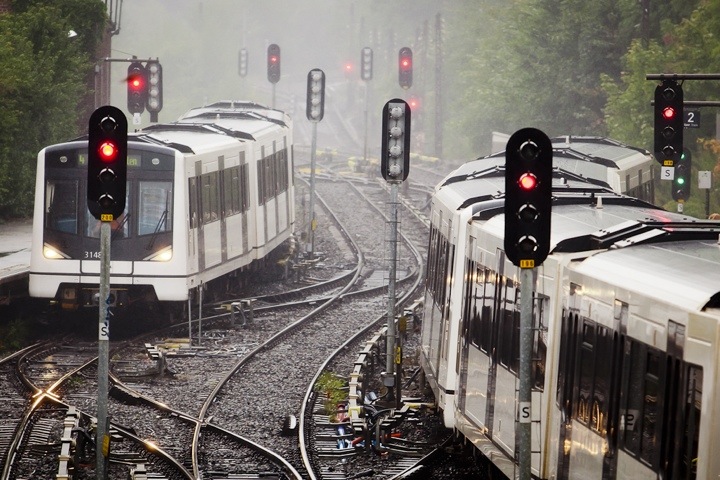 My first exposure: from the metro system of Oslo.
But first, let me tell you where photojournalism brought me since last time, that was the Pstereo festival, august 2011. After finishing my summer job at Adresseavisen, I moved back to Oslo, Tøyen, to be more specific. I managed to get a job. As a press photographer /photojournalist in Norway, that is really kind of hard. Most newspapers and magazines doesen't hire photographers, except for the occacional freelancer, and I guess for a newspaper to start hiring photographers, some of their already-employed photo dudes have to die or become 90 years old or something. So I must admit I feel a bit lucky with work every week, and regular salary. I've been in that game now since september, and my contract ends in june, so I'm trying to get it extended. The magazine is Teknisk Ukeblad, or in Technology Weekly in english. I'll present it thoroughly later. In the meantime, I'll post some of the first pictures I took at my new job: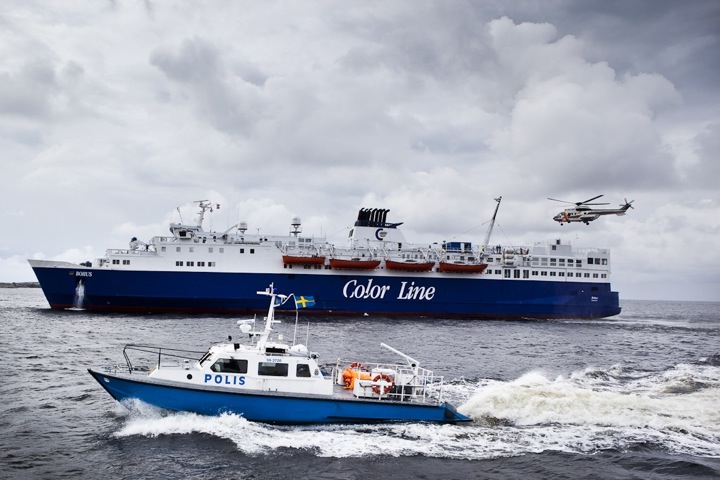 From a huge rescue exercise in the Oslo fjord, where all the nordic countries participated.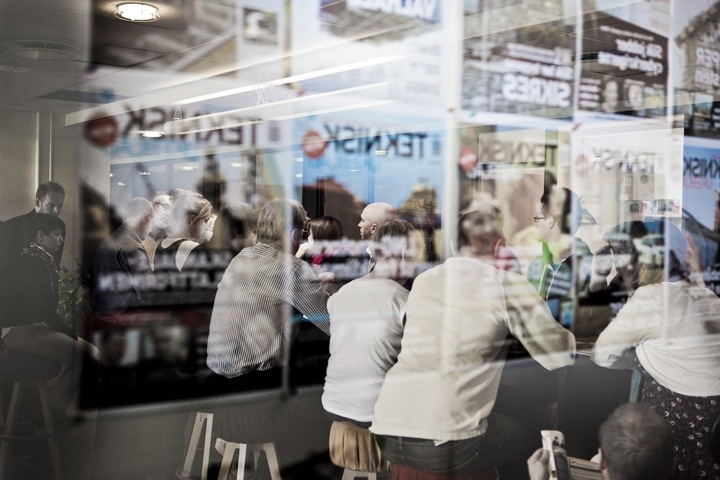 My colleagues during the morning meeting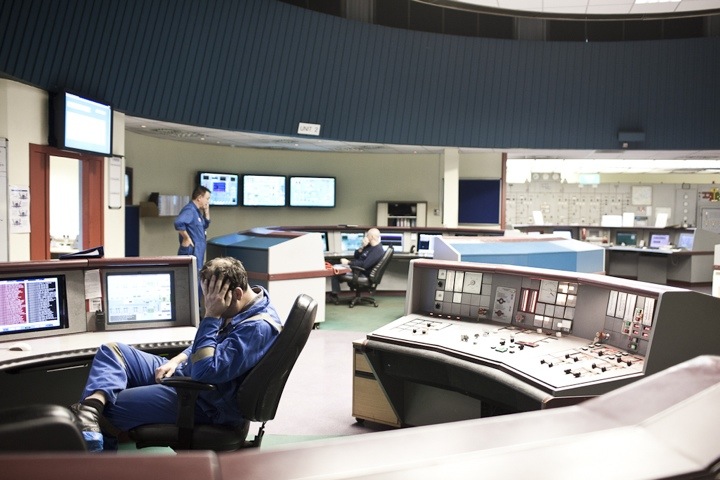 From Longannet coal fired power station in Scotland
Related Images: